If you heard about the dark web, then there is a high chance that you also have heard about the tor, one of the best deep web browsers.
Tor browser stands for "The Onion Router" and it helps in protecting your online identity. However, if you are wondering How to use tor browser then this article is here to help you out.
But before that let us give you a short introduction to the TOR browser, so you can easily understand what the application is all about.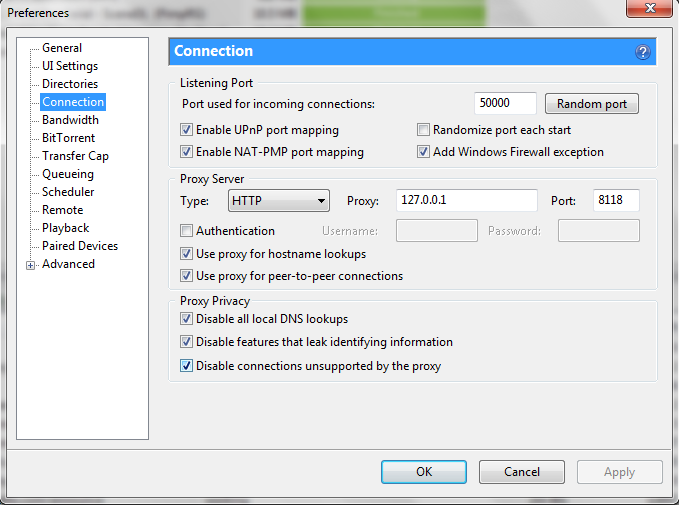 What is TOR?
TOR is a modified version of the Mozilla Firefox internet browser which helps you to hide your identity online. Hence, as a result, you will easily be able to browse the dark web anonymously.
It makes your IP address travel through different servers created by TOR. Hence, as a result, it becomes tough to trace your location.
Anyway, we would not go too far in explaining what is tor. Instead, let us tell you How to use TOR browser. Well simply follow the steps and you will be good to go:
How to use TOR Browser?
Getting started with TOR browser is super easy. You do not have to have a great knowledge about privacy to start using tor browser or access to the dark web. Instead, you can just follow this steps:
First, of all, you have to go to the official TOR download page by visiting this link: https://www.torproject.org/projects/torbrowser.html.en#downloads

Over here you will get to see all the download versions available for x86 and x64 machines. Let us mention that TOR can be installed on your Windows, Linux and Mac computers. Easily also there is an Android app available.

Once you are done downloading the TOR browser. Double click on it, if you are using a Windows computer and accept the License agreement. For Mac and Linux, you have to follow a different kind of installation steps.

Once installed simply launch the TOR browser.

Now over here you will get to see two options, one of them is a Connect option the other one is a Configure option.

However, for most of the people connect option works the best. As it will directly create a connection between your computer and TOR server. Hence it is advisable to click on that and now wait for a few seconds and you will see that the browser has started.

You can also go for the Configure option. If you want to make some additional settings.

Now that the TOR browser has started. You have to make sure that you are connected to the TOR Network. In order to confirm this, you have to go to the www.whatismyip.com and look for your IP address.

If everything seems okay, you are all set to browse the dark web. For some deep web directories, you can visit

https://www.deepwebsiteslinks.com/ .
So that was all for your question which says How to use tor Browser. Now go ahead and check out, how it is working for you. Also if you have any questions do comment below.