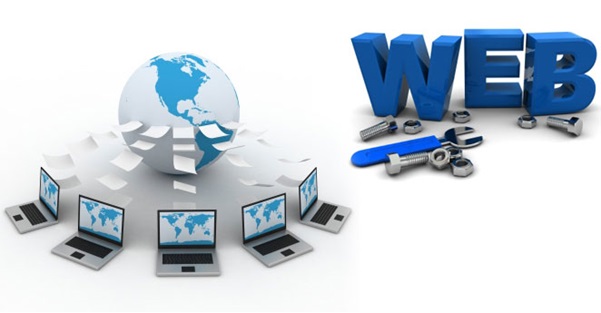 Do you have a brilliant app idea in mind? Want to turn into a lucrative reality? There are millions of apps on the Google and App store, how are you going to make your dream app excel among those? Not always, an app idea can be successful when translated into an actual app. To avoid any drawbacks in the app, you need to make sure that app development company you have been hiring is experienced, reliable and proficient enough. Here are some of the tips you should remember when hiring one.
Experience
When you go for an interview, the first thing your prospective employer checks is your experience. Same applies to when hiring a service provider. A company with experienced developers would be more likely to provide you with the best skills and quality deliverable. Skilled professionals usually know about possible challenges that would possibly occur in the app development phase and have already contrived counter-actions against those challenges.
Portfolio
When you are on a hunt of such a company, wait and ask about the previous projects it has flaunted on its website in the portfolio section. Have a look at its past projects to understand his aptitude in developing an app. Checking out the portfolio is the best way to know what sort of work you have been expecting from the developer.
Interest of the developers
You know your business and app idea very well, but you have no experience in the app development, and thence having a professional by your side is required to analyze whether your idea is practical and successful or not. Observe if your hired professionals have been taking interest in your project by providing useful recommendations or just plainly doing what you have instructed.
Resources
Building an app is easier said than done. Besides having in-depth development insights and skills, it is important to access the resources to finish the work. Make sure that your hired company uses latest software and tools required to build a feature-rich, successful application.
Cross-Platforms apps
When your targeted user-base comprises of a large group of people, you would want to have an app that can work on all leading mobile platforms like Windows, iOS, and Android. So make sure that your hired company is skilled enough to build cross-platform applications that work flawlessly well on multiple platforms. Before hiring a company or a developer, confirm that the hired being has the required skills for the project.
Post-Deployment Support
Before getting mobile app development services from a company or freelancer, ensure to discuss every stage of the process, straight from design to development to post-submission support and maintenance. Usually, such projects do not end at deployment or app submission and an additional amount of support is required later on. Ask your developer if after-deployment support is included in the scope of this project when you'll need after-releasing updates and debugging after the launch of your mobile application.
These were some of the characteristics you should consider when hiring someone for your app development project.  If you have more tips and tricks regarding the topic, do share them with us!