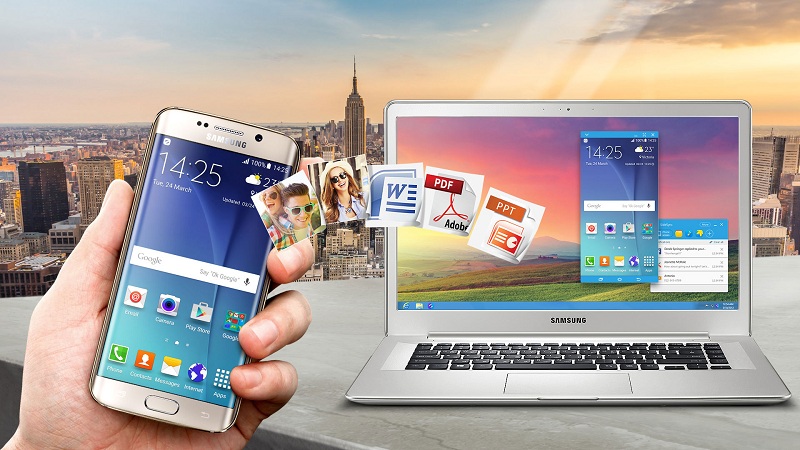 Developed to be used separately, many users today prefer an Android phone and a Mac computer. With this comes the problem of syncing the two devices. For this, the best option is to use third-party apps. Some of the best apps to use are given below–
SyncMate
SyncMate, an app to sync Moto smartphones with Mac will blow your mind. This app is versatile as it gives great sync and non-sync features to choose from as well as the option to connect additional devices too. It supports syncing of media files as well as contacts and calendar.  
Droid NAS
While it doesn't work as a syncing app but more so as a file transfer app, Droid NSA does work well as it shares folders over the network itself. However, it does not transfer contacts and calendar data.
TunesGO
Wondershare has developed this app that helps in sharing installing and backing up files. It does not, however, act as a syncing app, but as a file transfer app.
Android File Transfer
Developed by Google, this free app is quite simple to use. However this is both a pro and a con of this app. Simple usage may be a good thing, however, it hasn't been updated since 2012 because of which it lacks features that its competitors display. It does not work with personal data and neither allows transfer of multiple files in one go.
Dukto R6
This is a file transfer app rather than a syncing app. However it's simple interface and the fact that it works well on Symbian, Windows and OS, makes up for its shortcomings.
Cloud services
Cloud storage services act as an intermediary and help store large amounts of data making them a good option for safe and convenient storage, it helps synchronize Android Moto with Mac.
Google Drive
It allows storage, transfer and sharing of large sizes of data on its online interface. It also works well with contacts and calendar data.
Dropbox
It allows both online and offline (through a file) access to files, as well as storage and transfer of those files. It works via an account; however, users can send files through Dropbox to other users who do not have a Dropbox account.
SugarSync
This is quite similar to the aforementioned cloud storage services with a slightly unique feature of retrieval of files in case of theft.