As a Mac user, you would have found it very difficult to sync your device with the tablets or android phones offered by Lenovo that run on Android versions from 4.0 to 6.0. However, it is now easy to sync the data on your Mac with other devices when you have SyncMate. This tool ensures that the changes that you performed to the data on your Mac are copied in a perfect way without any issues. In short, SyncMate is a complete solution that can take care of syncing multiple devices simultaneously in an efficient manner. Plus, it is a simple tool that can synchronize folders, media files, documents and personal data between Lenovo phones and Mac. It has an Autosync feature to maintain the data on the handheld devices in a fresh manner. This useful tool also helps you create the backup of most important data with just one click. This synchronizing tool performs the sync in the background to ensure the users don't face a bothersome window popping up each time.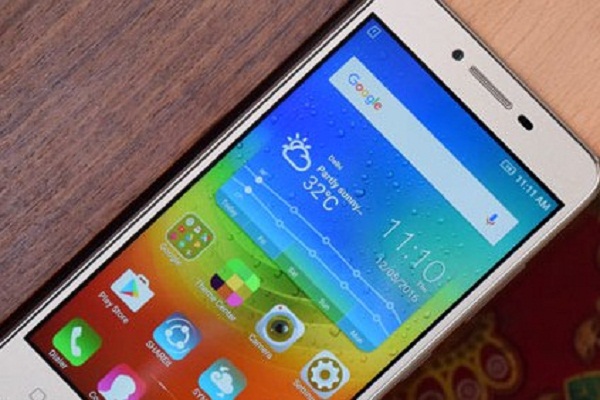 Benefits of SyncMate
SyncMate, synchronization tool for Mac and Lenovo phones can perform the following tasks to make it very convenient for you to use your mobile devices.
Syncs personal data
Every number in your contact list and entry in calendar would be updated regularly on both the Lenovo phones as well as Mac by offering constant service.
Syncs all types of media files
SyncMate is efficient enough to sync various types of media files such as images, pictures, music files and video clips from your Mac to any Lenovo phones or tablets with a few clicks.
Sync Short messages
SyncMate can synchronize Android Lenovo with Mac with the efficient management of text messages, which you have received on your Lenovo phones through your Mac, as it comes with a keyboard of full size that helps in exporting, reading, deleting, creating and sending.
Added benefits
Apart from syncing your contact list, SMS and media files, SyncMate can also sync your bookmarks on Safari and other folders from Mac to the Lenovo devices. Plus, the tool helps you to mount your Lenovo phone as the work disk to access and work on the files found in the Finder.
When you have SyncMate, there is no need to spend on buying other syncing solutions for other devices you own.