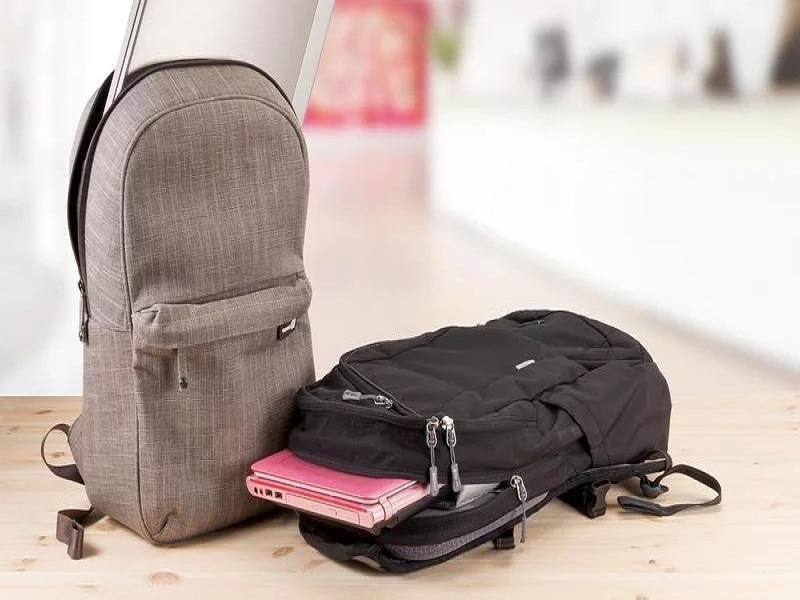 Whether you are a businessman or a student, you may want to carry a laptop and its accessories with you. Because of the fragility of your laptop, you want to keep it safe in one of the quality Backpack CND laptop backpacks out there. A backpack will free your hands from the load, letting you handle other tasks such as carrying other items or riding a bike. But, make sure you pick a laptop backpack that covers all your needs. Here are some tips to help you:
Choose a Laptop that Offers Maximum Protection
When choosing a laptop, check the padding to make sure it is enough to secure your gadget. Your laptop must fit inside a snug and stiff pocket. Ensure the padding can hold it some inches above the base to prevent it from hitting the ground when you put the pack down. Also, there should be a strap that holds the laptop inside the compartment.
Check the Available Compartments
Make sure you choose a backpack with padded compartments to carry essential and fragile products such as your phone. The ideal backpack must have big pockets in its front and sides, a water bottle pocket, a document divider and some compartments around the base. Take into account the items you will be carrying each time to choose a pack that has enough compartments and space.
Consider your Comfort
Choose a backpack that has an ergonomic design with adjustable padded shoulder straps lined with mesh. This makes it them easy on your shoulders while carrying the pack. Think about ones which limit the area of contact with your back. During a hot season, you will benefit from a backpack that is designed to guarantee air flow between the bag and your back. Find waist straps and sternum straps which help distribute the load from your shoulders to your waist.
When you try a backpack, place your laptop inside it before you buy it. This helps you know how it feels. If you experience pain or irritation on your back or shoulder, go for an ergonomic laptop backpack.
Check the Weight of the Bag
Laptops and their accessories tend to be heavy. You don't want to get a heavy backpack that can become heavier when filled your laptop and other items. Look for a laptop pack that has light components. Go for one that is made from canvas, polyester, ballistic nylon, or leather which keeps your items secure while providing a convenient weight.