It is vital for any business contact information, whether it is just a start-up company or an established one, to be the same across all the local business directories if you want to get the top ranking in Google local search result for all the keywords in your business' industry. One of the most important factors for local Search Engine Optimization is to have consistency.
(To know more about local searches, click here.)
Local search is starting to be relevant because of the rise of mobile phones. With business owner's approval, search engines like Google can track your business location which allows them to the local search result based on your current location. It enables business owners to update their business information on different local business review sites without manually logging into each website.
Setting up multiple business directory listing is very tedious and time-consuming. It takes away a lot of listing problems by allowing business owners to create or claim listings for their business in over 60 local business directories and setting up just one profile. The question is, "Should you use Yext or other Yext competitors for that matter?" The answer is a big, resounding YES!
The pros of using Yext
Right now, Yext is managing at least 65 local business directories. When you change your business profile on Yext, it immediately appears on all the business directories connected to it. Some well-known sites connected to Yext include Apple, Citysearch, Bing, Facebook.com, Google.com, Foursquare, Kudzu, Hotfrog, MerchantCircle, Mapquest, Citysearch, Superpages, Yahoo.com, Waze, and Yelp.
Using Yelp would be very beneficial to many start-up companies as well as small business enterprises because most small business owners do not have enough time or skills to manually setup lots of profiles and accounts, one-by-one.
If you make profiles manually on websites mentioned above, it will take at least an hour. It includes putting business name, business hours, business description, form of payment, categories and photos. Manually inputting details on every profile is very time consuming and undesirable to say at least.
When you are using Yext, you can have at least 60 profiles set up in a matter of minutes, and you are not manually setting up each local business directory listing. It would have taken 10 – 20 hours for people to manually set up an account or change all their business directory listing that is managed by Yext.
Besides, the long setup, people would have to wait for months to be approved and published by the website administrators. If you have a business that has a duplicate listing, it can suppress those listings if you subscribed to their duplicate listing suppression plan. If you don't know how to remove a duplicate listing, you will have to do some research on how to delete duplicate listings from Google, Yahoo or Facebook.
Do you know how much time you will waste doing that? Everyone knows that it is not the most straightforward task to do. It will take at least a few weeks before every duplicate listing of your business will disappear.
If your business' website, phone numbers or address changes, you can change this information in minutes using Yext, instead of spending hours and hours of manually adjusting the information one-by-one. Another benefit of using the software, is that you can get a free upgrade on some websites connected to Yext.
For example, if you want to set up a free profile at www.ChamberofCommerce.com, they will not make your profile public unless you will upgrade your account to one of their paid services. Another example would if you want to register in Superpages, you need to pay the premium account to add a YouTube video to your Superpages business listings.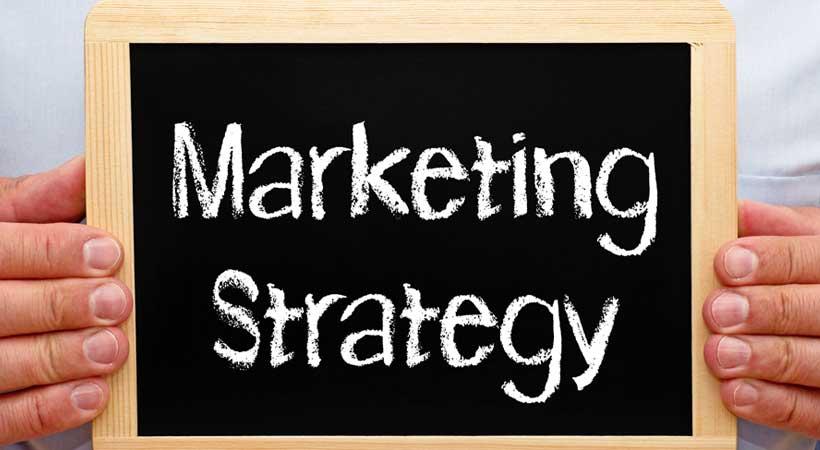 The cons of using Yext
If you are using Yext, you should be prepared to pay a significant amount of money to have full of their services. It does not have monthly plans. You need to spend at least a whole year of their services, upfront, which is around $500 to $1000.
If you do not renew your Yext account, all of the listings that you made and set up through their dashboard will revert to the way they were before you used Yext. Also, all the suppressed duplicate listings will come back. If you spend some time to set up all your profiles on all of the business review sites connected to them, they will overwrite those profiles.
(Click here if you want to know how business review sites affects a brand.)
For example, if you have already set up a Yelp account, complete with descriptions, they will overwrite that with the description that you put on their website. If you don't want your Yelp description to be the same with what is in your Yext profile, they have an Opt Out option, but they will still wipe out your Yelp description.
You need to call a Yelp representative to restore your old, original business description. It is not sure how search engines like Google, Yahoo, or Bing will view the original content on these websites. But it is better to have a few different descriptions for your business listing sites.
Other profiles that will be replaced by Yext are ChamberofCommerce.com and MerchantCircle listings. The ChamberofCommerce listings will be taken out by them and be put as unclaimed status. You need to send an email to the administrator of the website to reclaim all your listings.
You need to keep in mind that while there are at least 60 listing sites that are connected to Yext, and it is still increasing as the day goes by, there are still local directories like Manta, Infogroup, Acxiom, YP, Localeze, and a lot more, that they don't have access to.
(Want to know more about local Search Engine Optimization? Visit https://en.wikipedia.org/wiki/Local_search_engine_optimisation.)
Kudzu and Hotfrog used to be in this list, but they manage to get the two directories. Yext is not the only thing business owners needed when doing local Search Engine Optimization, so, don't expect to get a higher ranking just by subscribing to them. There are other factors you need to consider to get ranked and maintain a good online reputation in your local search result.