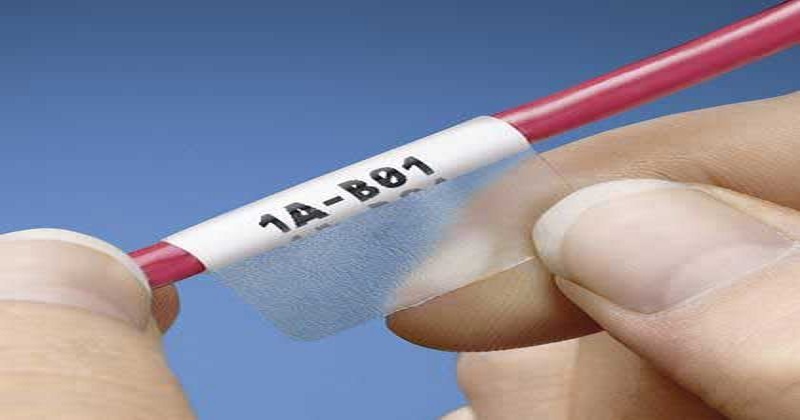 A label tape works like a marker that's used to segregate files/documents/sections from each other. They can also be used for home and office address markings. Talking about work, when working in a printing shop or an office, it becomes important to identify which file belongs to which section. And label tapes are cost-effective ways to do so. Wondering how're they unique and more purposeful than markers? The reasons are given below.
label tapes are weatherproof. They remain intact in color and the letters do not lose clarity no matter it's hot or cold
label tapes have bright colors that can be seen from a distance
label tapes are inexpensive with a strong adhesive surface so that they can stay put for long
Label tapes are built strong enough to be able to take daily wear and tear
Label tapes are purposeful for indoors as well as outdoors
5 Best label Tapes That You Can Buy
You can always buy a label maker tape at 123ink.ca. Amongst the many available options, the following 5 are the ideal inexpensive label tape choices that you must know about.
Brother TZe-231 Label Tape – This black on white 0.47" wide label tape is 8 meters long. It is laminated and compatible with TZe-231 (TZ-231) P-touch 1/2″ x 26′. It sticks best on a smooth surface and is strong enough to be used for daily use
Brother MK231 P-Touch M Series Tape – Reliable enough for daily use, this label tape is 12 mm wide and 8m long. It is black on white in color and super compatible with the entire fleet of PT series
Brother DK2205 Continuous Length Paper Label – This paper label is ideal for office use and is compatible with the entire QL series. It makes use of thermal ink that is practically indestructible because the letters are secured between 2 layers of polyethylene firm
Brother TZe-651 Label Tape – This is a black on yellow tape that retains its color and clarity indoor as well as outdoor. It's 24mm wide and 8m long. Besides, since it can hold onto smooth surfaces in cold as well as hot conditions, it is an ideal label for everyday use
Brother DK2205 Original Continuous Length Label – This one's a black on white label that's 62mm wide and 30.48m long. It has a strong adhesive glue that can easily make a strong grip on smooth surfaces