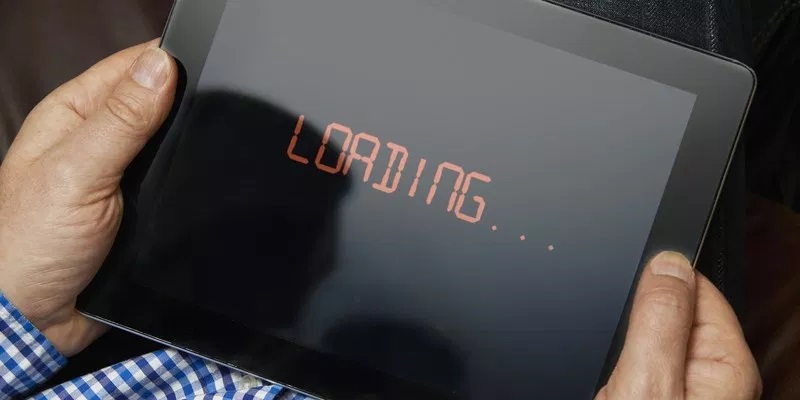 The long opening of sites, freezing of online video, low speed of downloading files, problems in online games, crashes during Skype video chatting – these and similar things must be encountered during a slow Internet connection. You can test the speed of your connection through online tools. Some tools allow you to test the connection speed according to your network operator like Etisalat speed test, PTCL speed test, and O2 speed test etc.
In this regard, users often have a question: why is the Internet speed low? How can this problem be solved in some cases?
The reasons that may have a consequence of the fall in the speed of the Internet, consider the following plans:
1.Peak hours
2.Equipment of internet provider
Number of Wi-Fi users
Wi-Fi coverage
Computer or mobile device processor
Programs
Peak hours.
Slow Internet speed is a natural process during peak hours when a huge number of users connect to the provider's network.
Equipment of Internet provider.
The reason for the slow Internet speed can be the exhausted resource of the network equipment of the provider.
Number of Wi-Fi users
No matter how powerful the equipment is, providing a Wi-Fi access point in a home or public place will slow down the speed.
Wi-Fi coverage
Each router is designed for a specific radius of the Wi-Fi zone. It will be better to place the router on an uncluttered surface and higher.
Computer or Mobile device processor
The Internet connection is mostly dependent on network equipment, but sometimes the reason for low Internet speed can be a weak computer, laptop, tablet or smartphone processor.
Programs
Reduced Internet speed may be caused by the activity of applications on the computer that works with the network.These are programs running in the background. For example, in the "background" can be run:
Skype,
Messengers,
Software torrent clients,
Programs for saving Internet traffic, for its analysis, etc.,