Singapore based insurance firm Great Eastern have launched a new app that acts as a personal trainer, providing motivation and information direct from your mobile device.
In a busy world, it is easy to set goals and aspirations of getting fitter or losing weight and then fall into the day to day cycle of work, eat, bathe, sleep, work.  Wash, rinse, repeat.  But there is a solution and believe it or not it is the brain child of a Singapore insurance company.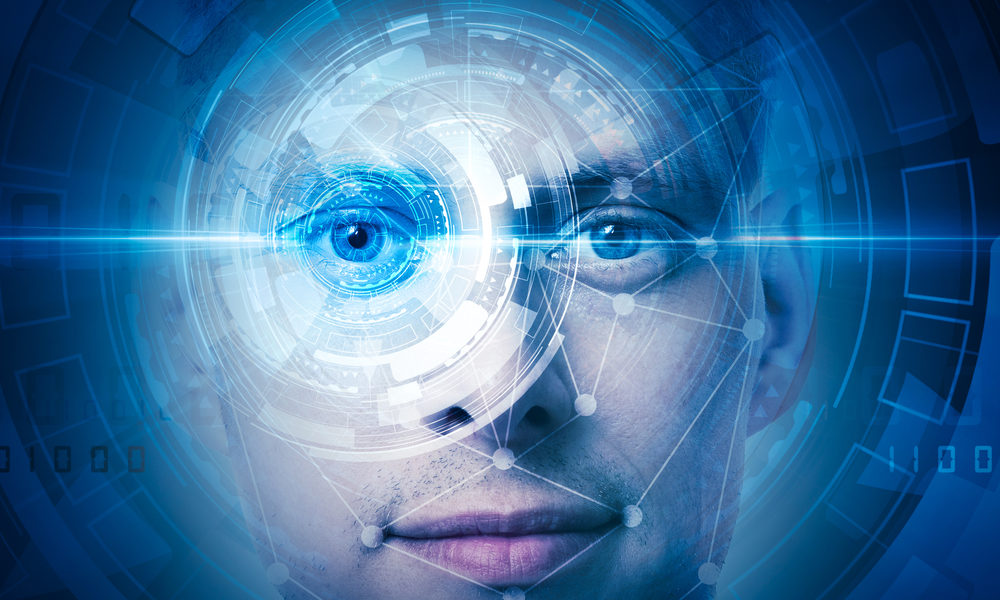 Introducing GERI
Meet GERI, your new personal trainer, motivator and best friend and she is absolutely free.  Using artificial intelligence (AI) GERI has the ability to guide you towards the best ways to achieving your fitness goals.
When you first download GERI onto your phone, you are given a choice of four health goals and asked to pick the one you wish to focus on.  This could be losing weight, getting fitter, building muscle or generally feeling healthier and are presented on the GETGREAT app platform.  Once you have made your selection, GERI, your personal goal coach assigns the appropriate programs in order for you to reach your goals.
And as with a personal trainer that you could end up paying thousands for, GERI will inform you of what you need to do and when you need to do it.
But what can the app be used for
Great Eastern have developed the GETGREAT app in relation to a second app released alongside GERI, UPGREAT allows users direct access to a host of rewards and loyalty benefits and works hand in hand with GETGREAT which offers users vouchers and rewards in exchange for doing extra monthly challenges and training, thus keeping you motivated to succeed.
Great Eastern's managing director of Strategy and Transformation, Mr Ryan Cheong has said that the company were inspired to release the apps as a way to build customer relations as the company feel that their customers care about a great many things in addition to insurance.  And the GETGREAT app itself reflects this as it also offers an extensive range of features including scouring the internet for general health tips, in addition to creating customized and bespoke health information needed to help the user to meet their goals.
But I already have a fitness bracelet, what use is another app to me?
The app can also be synced with existing and unrelated fitness trackers to share information and help you get the very best out of your training.
There is also a social aspect to the GETGREAT app as well as it can be connected up to family and friends to not only motivate others to achieve their goals, but also encouraging the user to become accountable for their goals which psychologists have proved helps to keep a person focused on success.
I'm not with Great Eastern, I guess that means I can't download the app?
The apps are available to anyone, and not just exclusively limited to Great Eastern policy holders and are available to download for free from the Google Play store and the Apple App store.
About the Author
Morris Edwards is a content writer at CompanyRegistrationinSingapore.com.sg, he writes different topics like Singapore unveils two new robotic coffee shops, What Are the Best Apps for Tracking Business Expenses? and all topics related to Singapore Tech and Business.If you are interested about Company Setup in Singapore contact us or visit our website for more info.
Contact:
Company: Singapore Company Incorporation Consultants Pte Ltd
Address: 10 Anson Road International Plaza #27-15, Singapore 079903
Telephone: +65 66531211
E-mail: info@companyregistrationinsingapore.com.sg
Website: https://www.companyregistrationinsingapore.com.sg