Today, there are so many new products that are really well thought of. It seems that manufacturers of these products are really doing their jobs well. One of the most supported products one can avail from the market is the FitBit. Do you know what a FitBit is? This is a kind of tracker that can track a number of things in your body like your activities for the day, the amount of water you take, your food intake and even your sleep at that. Indeed this device is quite useful for those who are health conscious and those who are trying to maintain their weight.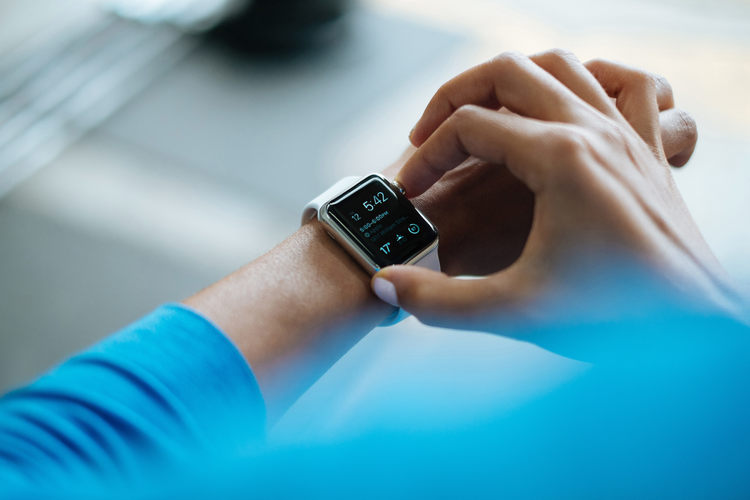 As there are different types of FitBit, here are some good tips you can use in getting and using one:
Fitbit Zip – this is one of the most affordable types of FitBit. This is just a small one and you can easily clip this to your clothing. This is water resistant and should be good for those who are looking for affordable tracker. This comes with trendy colors and can track steps, calories, distance, your active minutes and the time of the day.
FitBit One – just like the first type, this can be clipped in your clothing as well. It can track all the items tracked by Zip. However, it can also track other things such as your sleep and calories burned. Both can easily sync with other devices. This should be good for those who also want to track their sleep.
FitBit Flex – this is a sleek faxsionable wristband. This can also track all the items that One can tracked and comes with a vibrating alarm. This however, does not come with the usual screen and instead, it comes with led lights display where you can see your progress of a particular activity. This can be use anytime of the day or in any situation as this is also water-resistant.
FitBit Charge – you can say that this type of tracker is the upgraded version of One and Flex when it comes to the price and features. Aside from the mentioned items above, this is also equipped with a clock, auto-detection sleep, a silent vibrating alarm, sleep tracking caller ID. This comes with OLED display as well and can sync with other devices wirelessly. This should be good for those who are passionate in losing or maintaining their weight.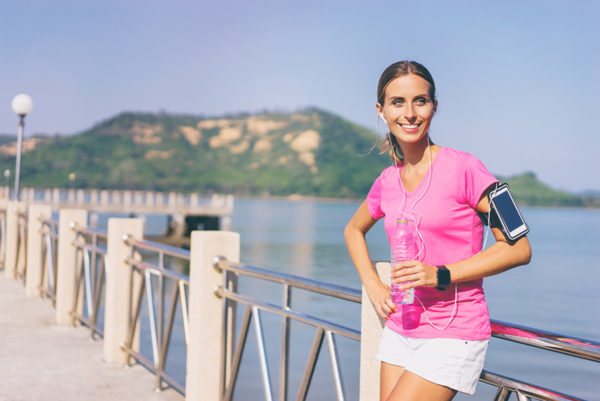 FitBit Alta – this is possibly the sleekest FitBit you can find in the market. It comes in different colors and the good thing is, you can even use different Fitbit alta bands as there are a range of options you can buy from Mobile Mob. Aside from the usual, this type of FitBit can also monitor all-day activities, provides smart notifications as well as reminders to move.
Indeed there are so many useful devices out there. And to make you look more trendy and fashionable, you can update their accessories by checking out Mobile Mob.