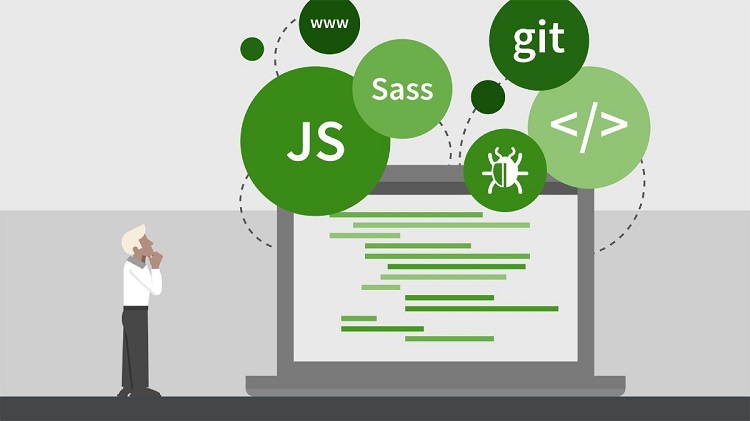 Developing a website is truly an art. Moreover, it is the most essential part of digital marketing. It provide owners with a brand identity. Through a website, you portrays your expertise and skills.
A website designer has to face abundance of issues in building a site. In addition, to make it robust they have to carry out various test to rectify bugs while it takes so much time that they head on searching for some tools. Tools, which can ease their struggle, cost so much. They are expensive.
However, I have summarized a list of some cool and efficient web manufacturing tools that can help you build a platform within a blink and can be sure with its performance too. So, keep reading and check out the list below:
Wix
Wiz provides a user with two ways for building a site. Both of the procedures involve building it inline and are quick and painless.
The artificial design intelligence ask a number of question with the use and then automatically creates the entire website according to the specification of the user. It not only provide a customizable platform but also facilitate with fast and efficient services.
In addition, by using the advanced version of the software you can select from thousands of templates and samples available on the site.
WordPress
WordPress works best for static websites, online stores and portfolios along with being most suited for blogs too.
There are two version of the platforms available. One is the complex version in which you have to download it from the website and add it on the site. After that customize it using templates and embellish it with add on. In the second version, which is hosted WordPress version you have to build your own website on the platform.
By using the platform you can crate anything you want, form a fully-fledge website to a robust online store, a well-organized blog post to a pretty newsletter.
CoffeeCup- the HTML editor
The platform is a web-building site, which do not work on content management system. Coffecup is quite different from Adobe Dreamweaver but provides an out an out professional punch when applied on any site. To guide users there are various templates and samples available that adds nice features and tags on the customer's site. Moreover, you can enjoy faet5itres like spell-check and grammar checking too.
Joomla
It is one of the most commonly used web development software. It is free to use and provides a number of professional templates. Like WordPress it offer the two options of either hosting your site on its server or downloading its features on your site. You can be sure to have an approachable and easy-to-handle user interface with the templates available on Joomla. Web Design Company in UK utilizes it for building their website as it provides many innovatively designed layouts and features. Moreover, you can endlessly customize every slightest of the corner present on your site with its samples and tools available on board.