No matter how long the internet has been around, small business owners still make the same wrong assumptions about online marketing practices. As it's no longer an option but a must to have strong internet presence, this article is to present the common traps that prevent small businesses from achieving a sustainable growth online.
Throughout years of working with small business across different industries, I came to identify shared misunderstandings of clients on digital marketing. In this article will point out several false assumptions for you to avoid and how you can establish a strong web presence.
1st assumption: A website is unnecessary. My competitors are making profit without one!
A business needs to be where its customers hang out. For now, and in the future, it is the internet. According to International Telecommunication Union, 47% of world population are regular internet users, the percentage soars to 81% in developed countries in 2016. A professionally designed website is the most versatile and authentic representation of a business online. Thus, take initiatives and grab new customers before your competitors do.
2nd assumption: Online marketing is unnecessary. We are satisfied with strong business leads from referrals.
Don't put all eggs in one basket. The problem with referral is that your business is at the mercy of others, thus more vulnerable to changes. Besides, search online for information before contacting the provider has become a common step in consumers' decision making process. Thus, digital marketing will help you get in front of your potential audience much better, which turn gain your business new customers.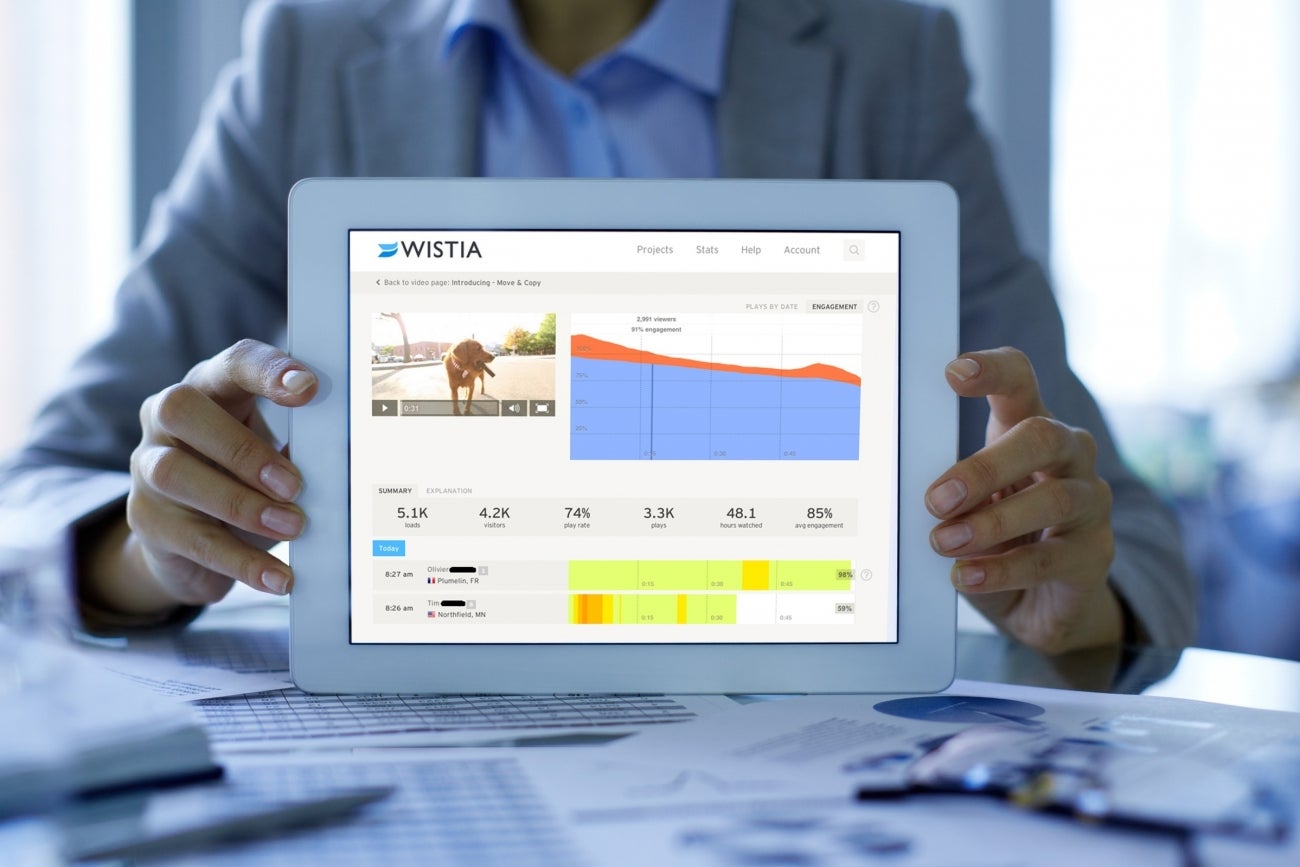 3rd assumption: We want to stick with traditional yellow page and newspaper ad.
Even if your target is buyer aged over 65, those approaches are outdated and no longer effective. Pew Research Center reports six out of ten seniors shop online in 2013 and this population grows at an annual rate of 5%. It is also evident that other age groups won't be more interested in this old-school form of promotion. In short, when your customers have moved online, you should too.
4th assumption: We spend $5 a month on our web hosting so we can complete with others
With $5/month, your business is likely to settle with a modest return of three figures at most, which is insufficient to grow and expand the business. To compete, you need to make your website user-friendly, provide helpful content to your potential customers, and promote your content to get people visit your site. These investments should help you gain much more revenue than what you currently have.
5th assumption: We see no problem with our 8-year- old website.
55% visitors spend fewer than 15 seconds on a website (Chartbeat 2014). Just estimate how many customers had silently left your rusty website because of initial bad impression. The Internet changes every day and few businesses can survive without keeping up with technological advances. We are not telling you to constantly redesign your website but to regularly have it tested for user-friendliness, mobile friendliness and compatibilities across difference web browsers (Chrome, Internet Explorer, Firefox, Opera, and Safari of MAC).
For much more helpful articles (I promise), Please Click Here to check out our site. You won't be disappointed. Thank you!